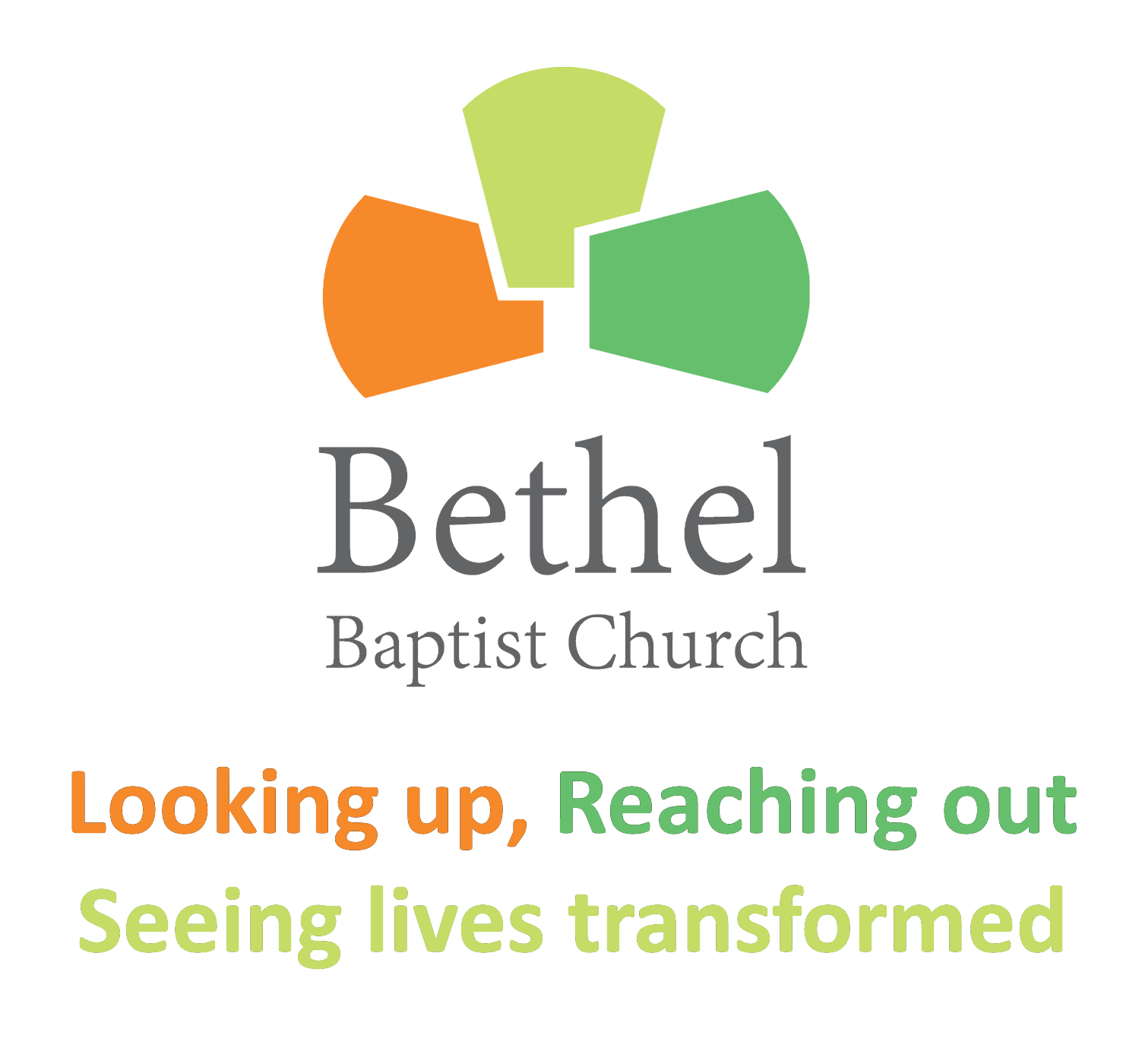 Date: 10 January 2021.
Speaker: Harry Pritchard.
Scripture: Acts 1:1-11.
Bethel Macclesfield Service @ Home for 10 January 2021.  Jesus promised His disciples that He would send another helper, as He was leaving them. The Old Testament prophets also told of a day in which the Holy Spirit would be manifest to all. We need to welcome Him.