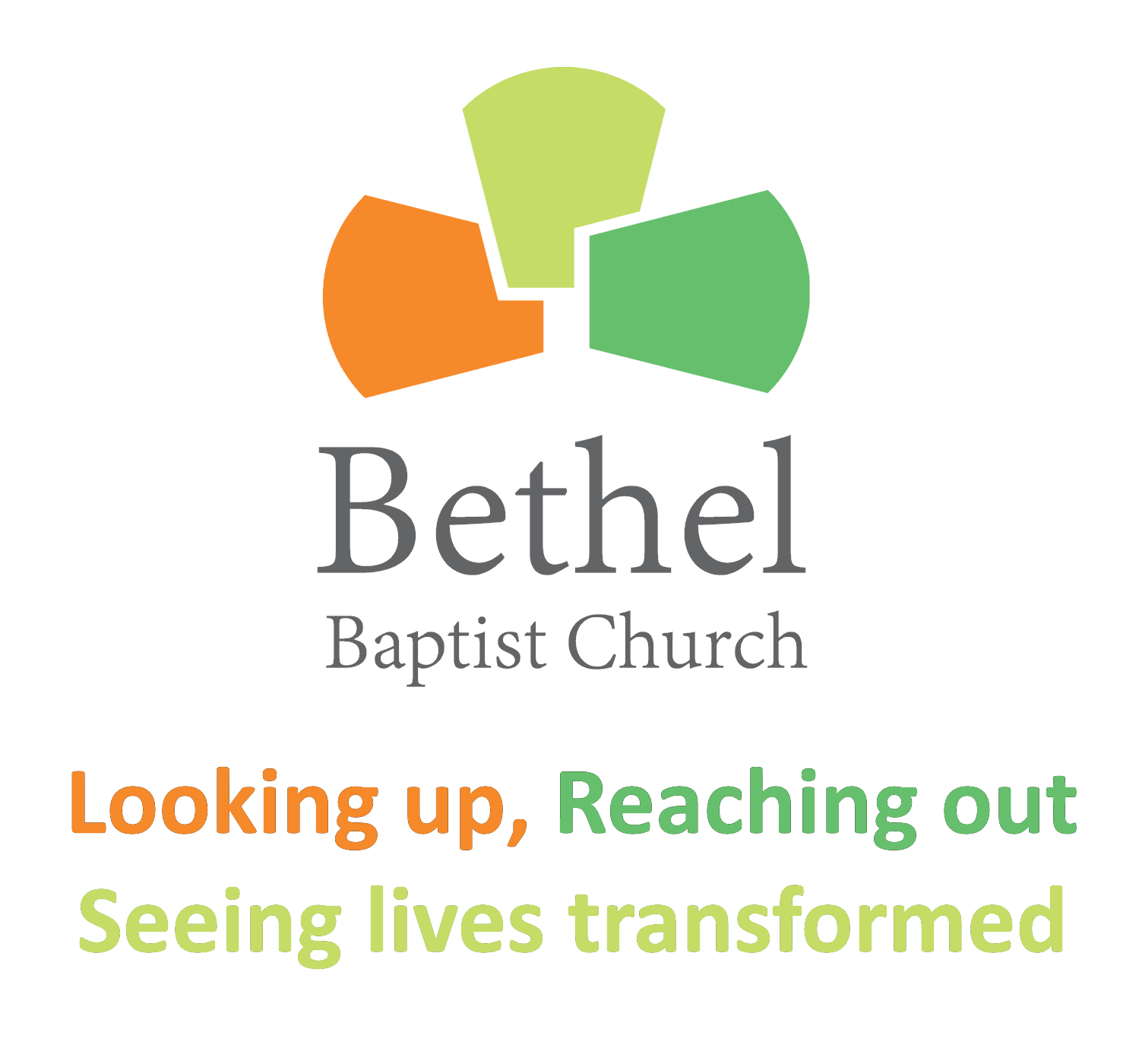 Date: 11 April 2021.
Speaker: Graham Steel.
Scripture: Galatians 5.
Bethel Macclesfield Service @ Home for 11 April 2021. Graham has a problem with the dictionary definition of "Joy": is it similar to "happiness", or is it something more substantial and less dependent upon immediate circumstances? In this message he checks what scripture and what other Christian teachers have to say about this.