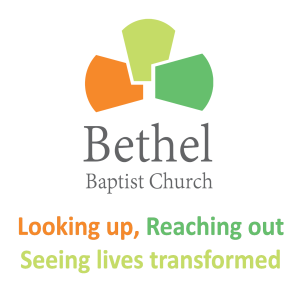 Sunday Jun 12, 2022
12 June 2022: "Sin entered the world, and death through sin" (Service in the building)
Date: 12 June 2022.
Speaker: Harry Pritchard.
Scripture: Romans 5:12-21.
Bethel Macclesfield Service in the building for 12 June 2022. 
The epistle to the Romans highlights the true ugliness of twin powers of sin and death. It is not pleasant reading. But it also tells of Jesus Christ, who has conquered these two powers on our behalf.
Comments (0)
To leave or reply to comments, please download free Podbean or