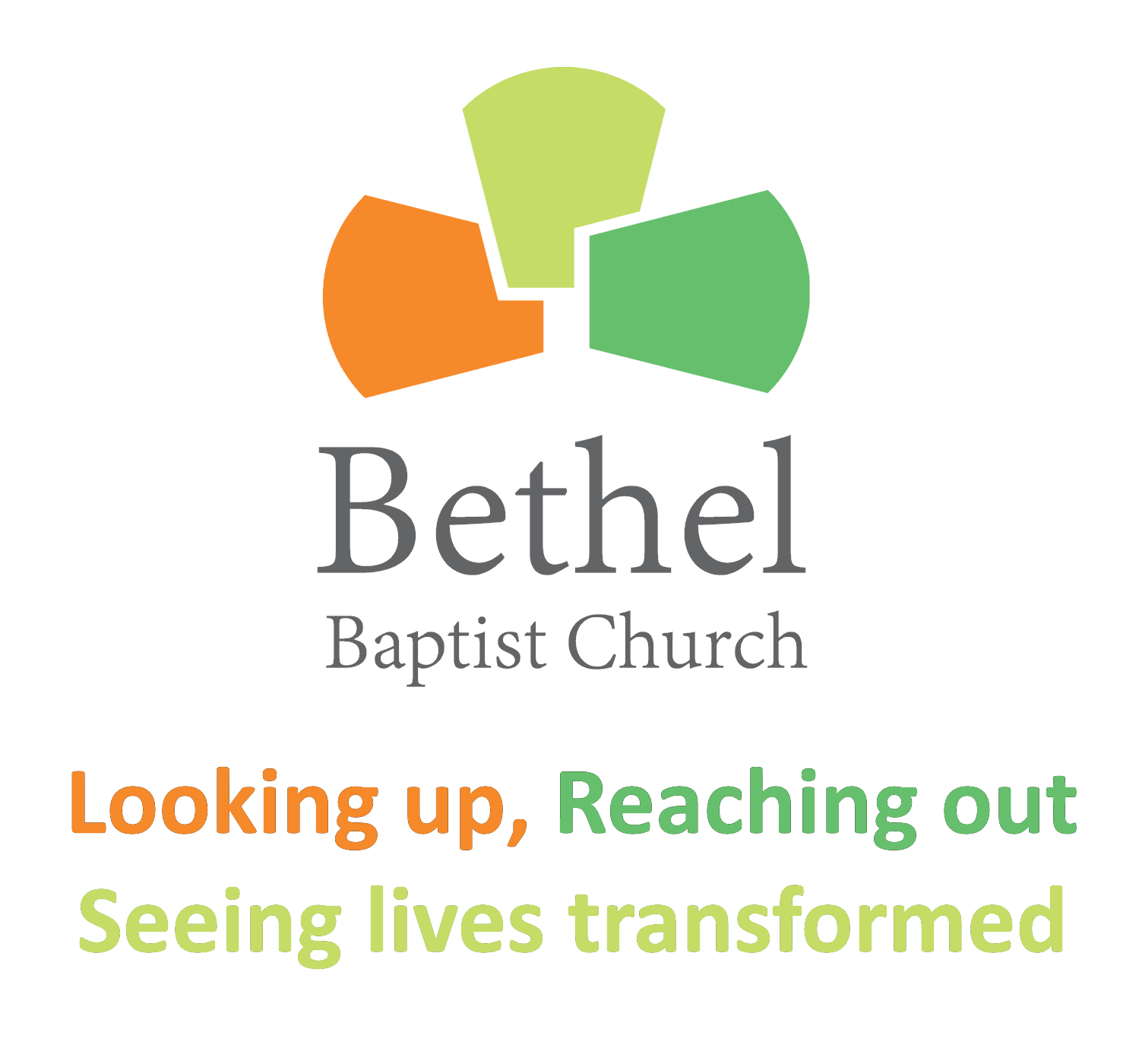 Date: 18 April 2021.
Speaker: Harry Pritchard.
Scripture: Matthew 13:1-23.
Bethel Macclesfield Service @ Home for 18 April 2021. The Parable of the Sower reminds us that there is a difference between hearing, and listening, and understanding. Today is a good opportunity for us to examine the state of our own hearts in this respect.