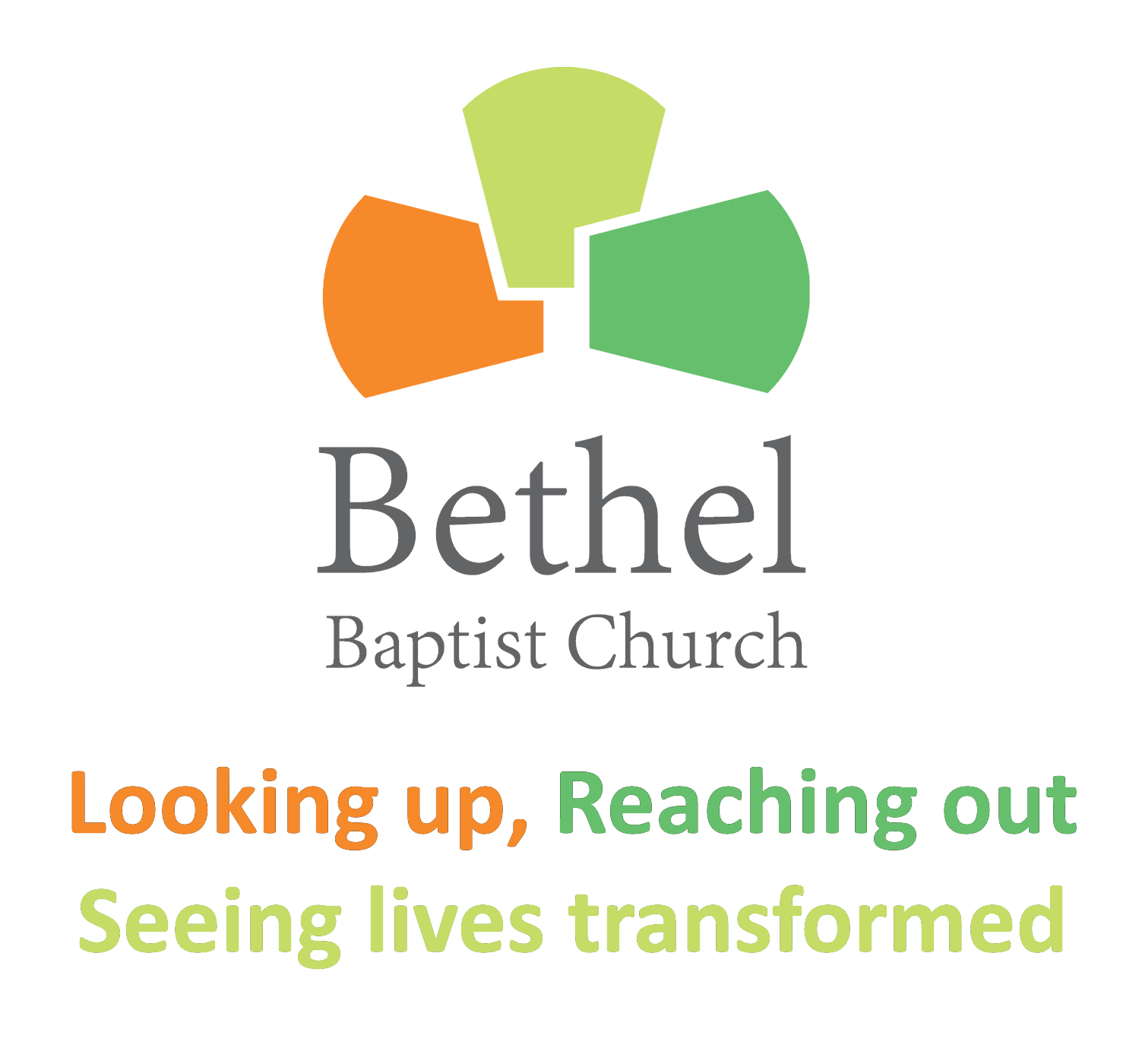 Date: 20 June 2021.
Speaker: Harry Pritchard.
Scripture: Luke 11:1-13.
Bethel Macclesfield Service at Home for 20 June 2021. On this Fathers' Day we are reminded that we have a Father in heaven. Just as we want a close relationship with our earthly fathers, so we must draw close to our heavenly Father, and make use of every opportunity for prayer.