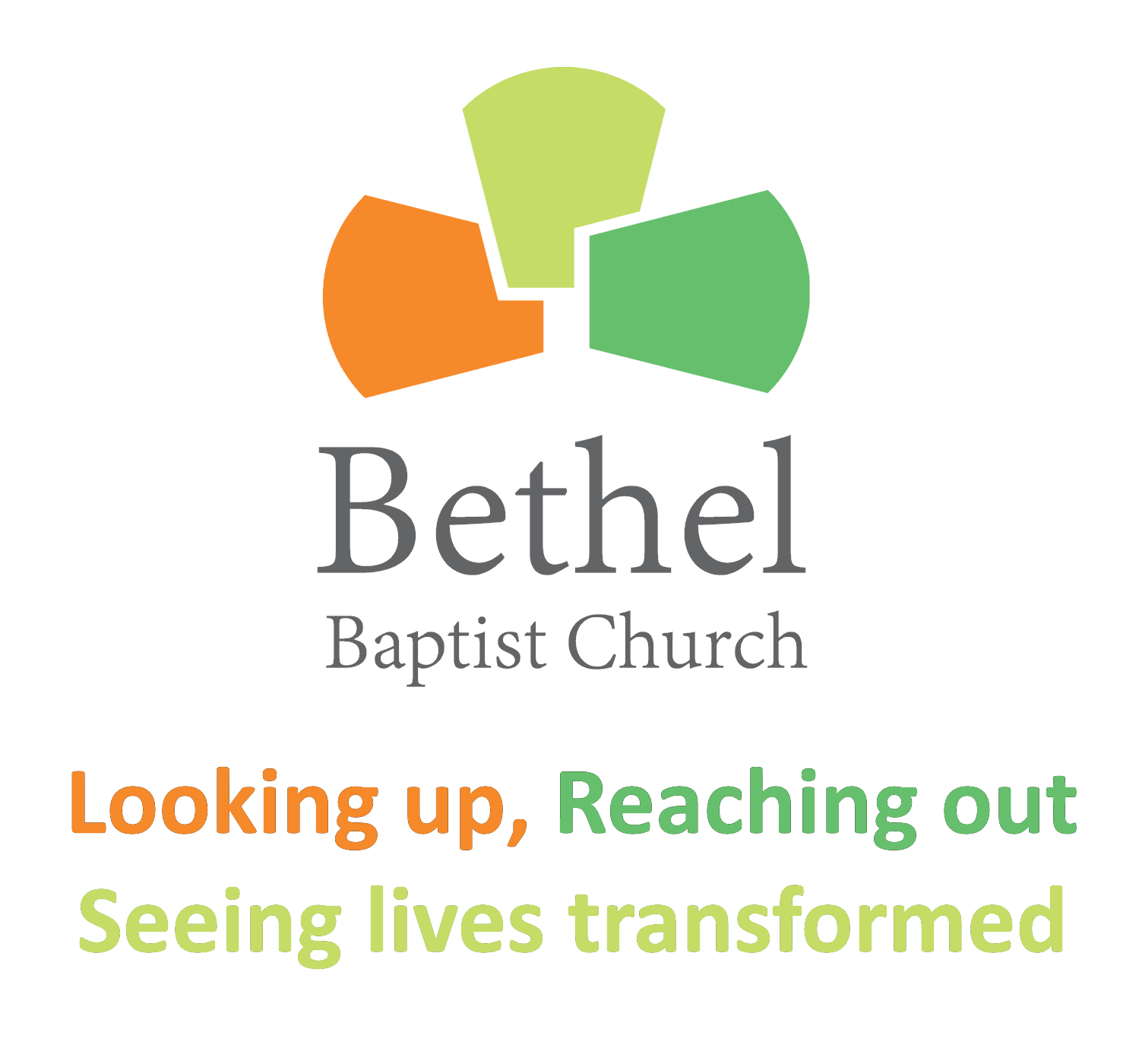 Date: 23 May 2021.
Speaker: Harry Pritchard.
Scripture: Romans 1:1-17
Bethel Macclesfield Service in the building for 23 May 2021. What does it mean to be "set apart for God"? Some followers retreat to monasteries, whilst others ignore the concept and live worldly lives. We must find the right balance and avoid these extremes.