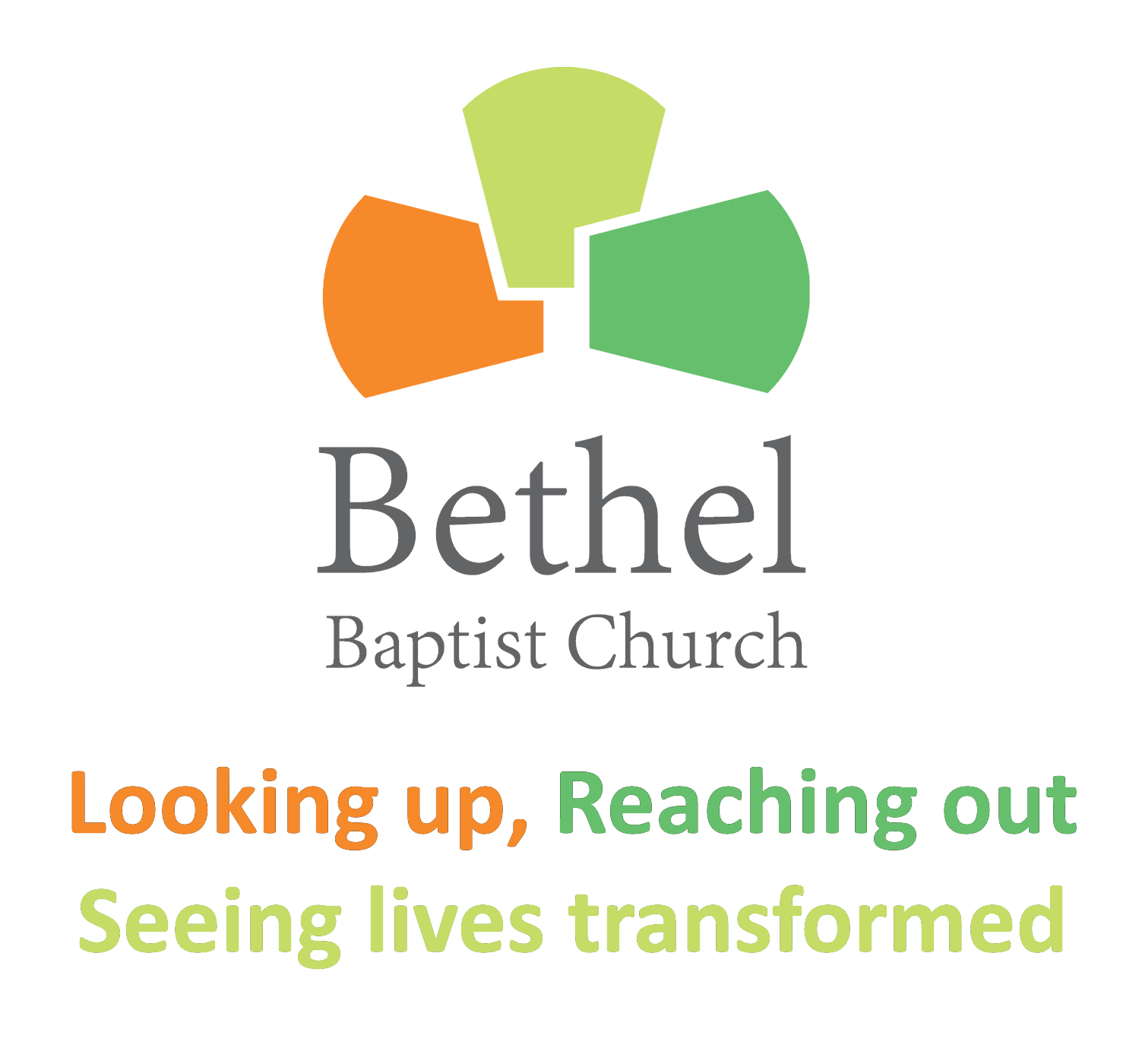 Date: 26 December 2021.
Speaker: Harry Pritchard.
Scripture: Matthew 2:1-12.
Bethel Macclesfield Service in the building for 26 December 2021. It looks like the religious leaders were not interested in seeing the new-born King, unlike the mysterious Magi who were very interested in seeing Him. Who are you more like? What do you make of Christmas?