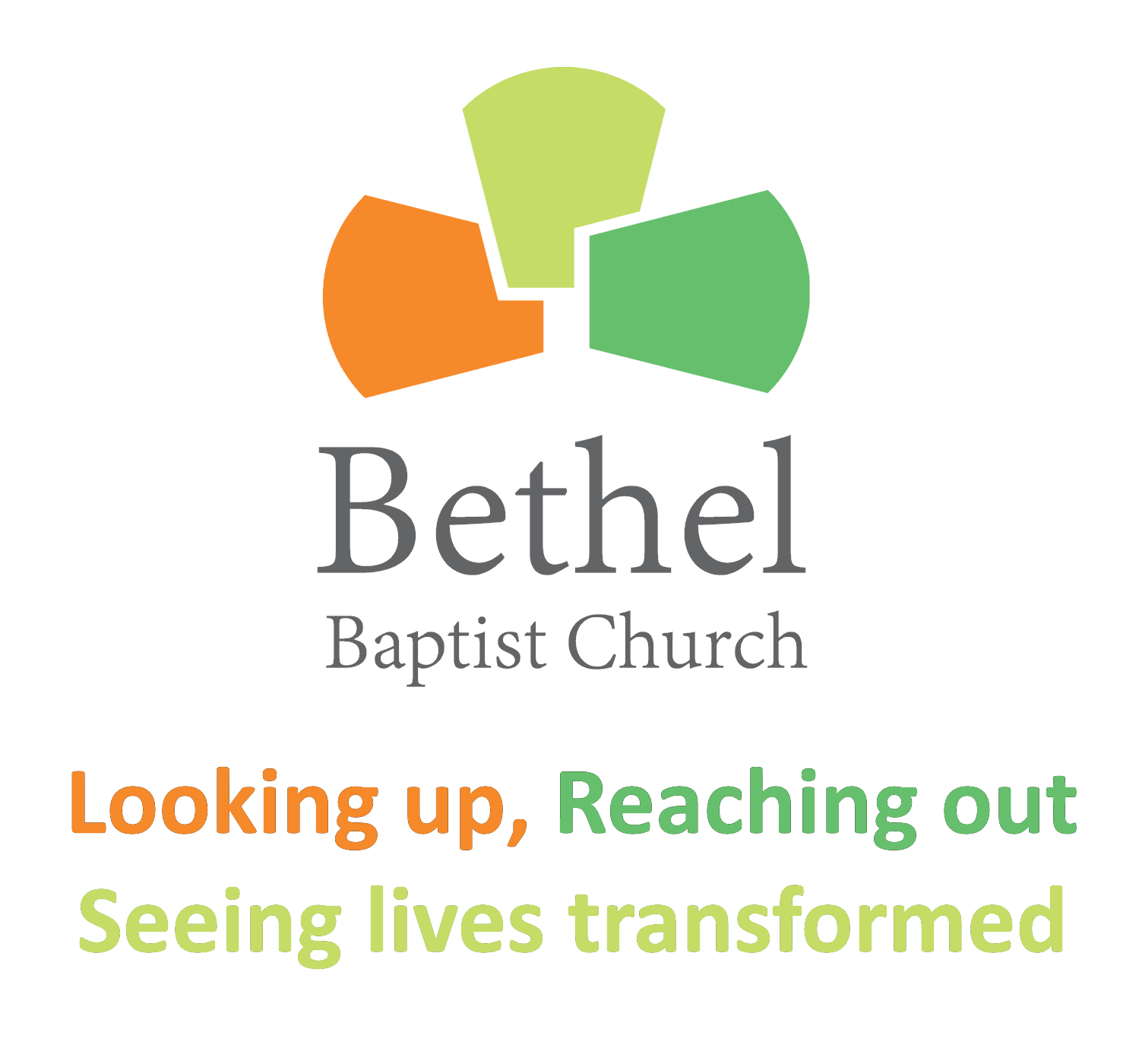 Date: 30 May 2021.
Speaker: Harry Pritchard.
Scripture: Romans 1:1-17.
Bethel Macclesfield Service at Home for 30 May 2021. The Gospel is good news for us, our lives should be changed by it, and we should be sharing it with others - let us learn from the change that it made in Paul's life.