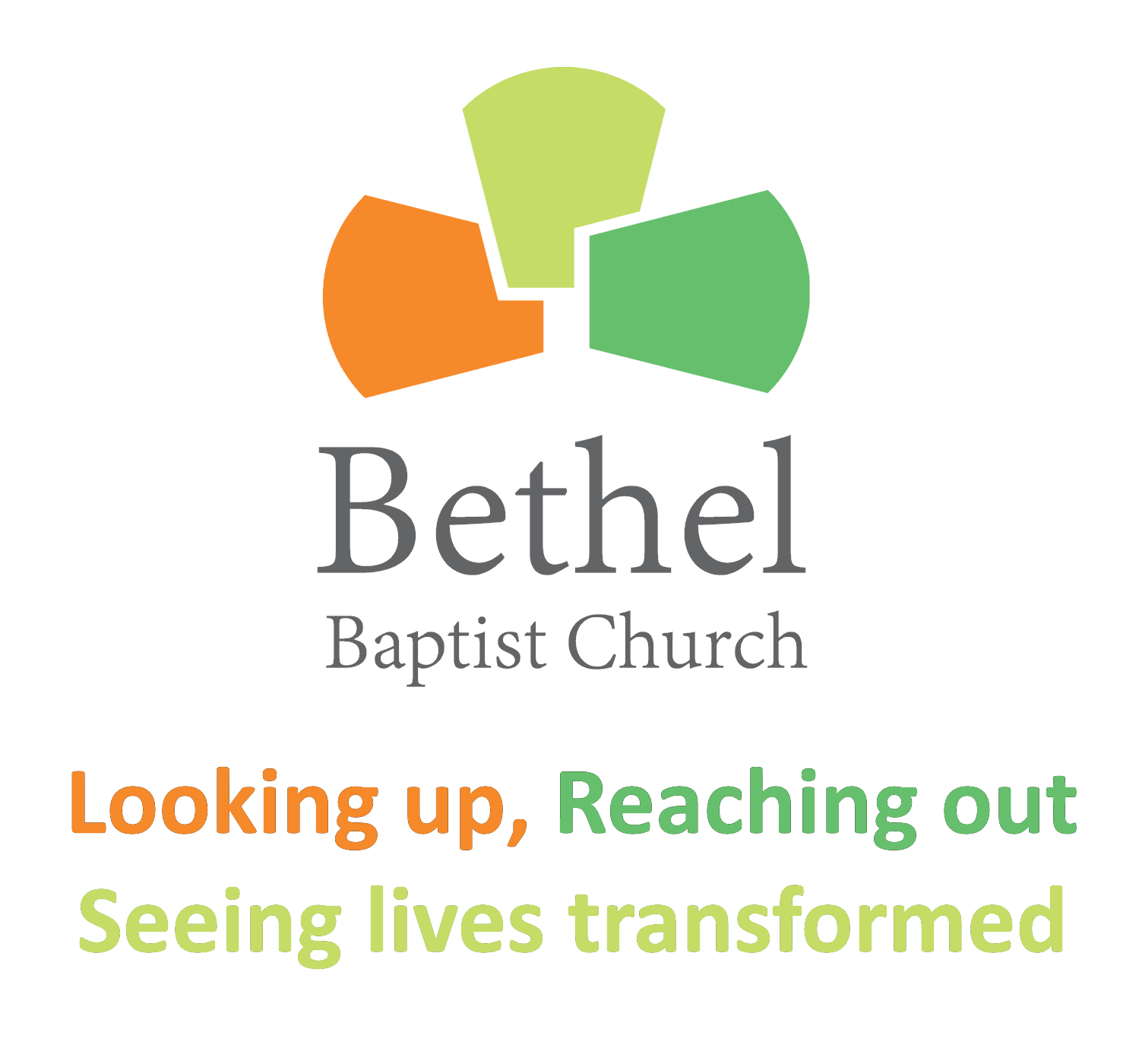 Date: 30 May 2021.
Speaker: Harry Pritchard.
Scripture: Acts 10:1-48
Bethel Macclesfield Service in the building for 30 May 2021. The Gospel is the power of God, it is all we need in order to be reconciled to Him. If it is so powerful, we don't we see more people being saved? Let's take a look ...