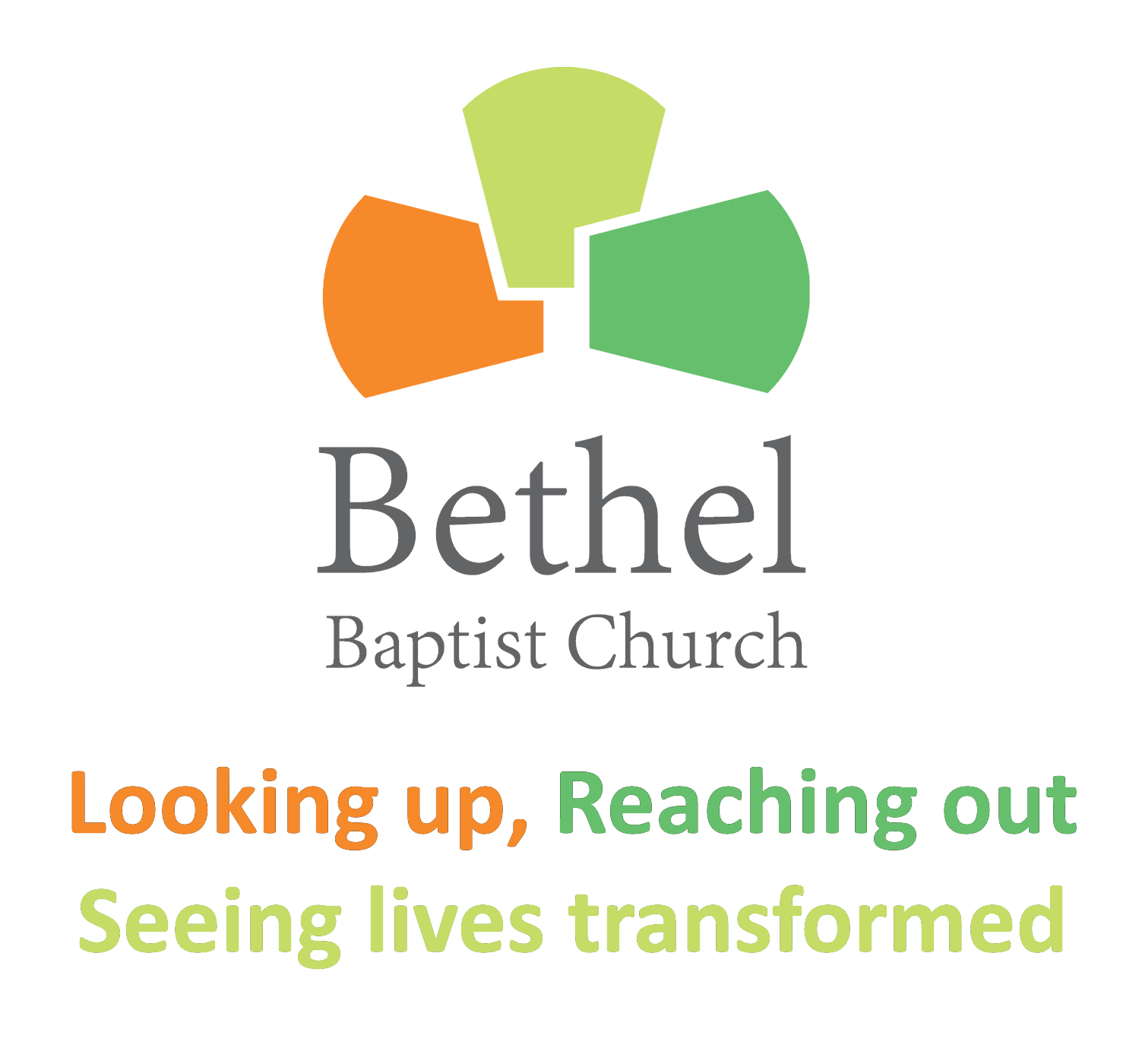 Date: 4 April 2021.
Speaker: Harry Pritchard.
Scripture: Mark 10:32-16:20.
Bethel Macclesfield Service @ Home for 4 April 2021. Christ is King – are we living under His Lordship humbly obeying Him? The way to a victorious Christian life is to daily take up our cross, die to self and seek first His kingdom rule in our lives. Are we living as if Christ has risen, that He is alive for evermore?