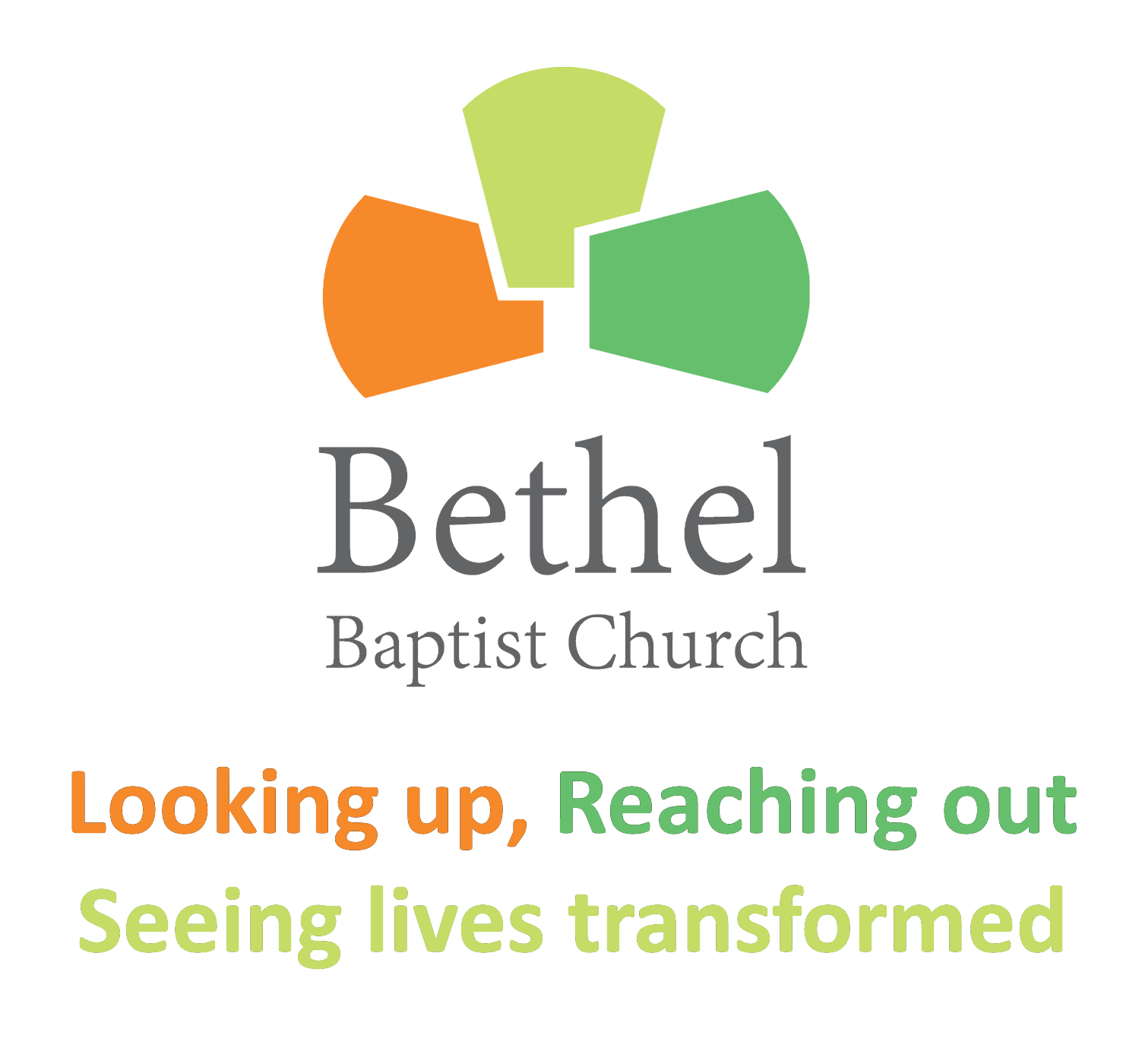 Date: 1 August 2021.
Speaker: Harry Pritchard.
Scripture: Romans 1:1-7
Bethel Macclesfield Service in the building for 1 August 2021. Our salvation and all that we have is all of God: it is not of our own making or initiative. The conversion of Saul of Tarsus into Paul the Apostle is a demonstration of how mighty God is in transforming us. We are indebted to Him.