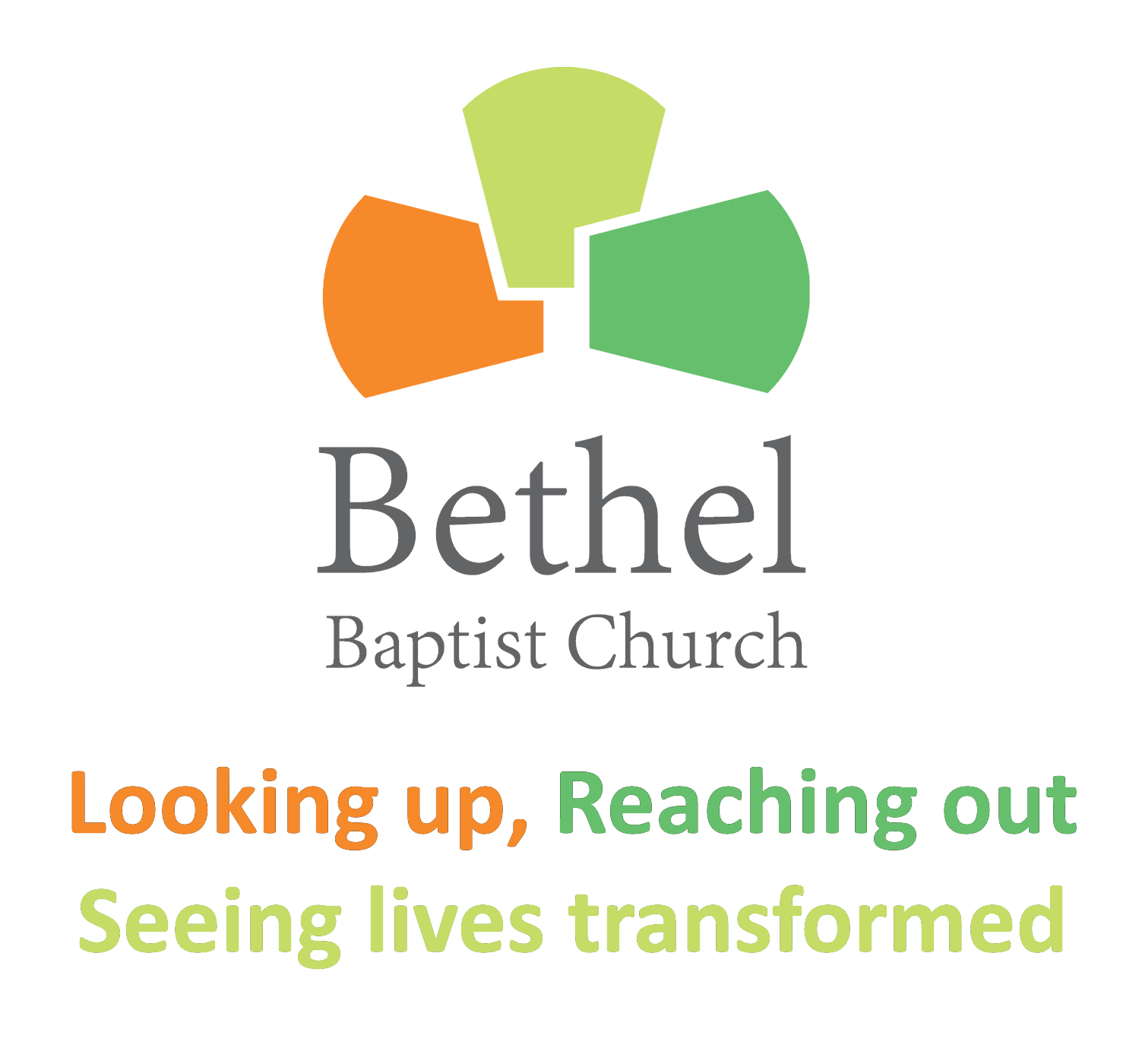 Date: 16 January 2022.
Speaker: Harry Pritchard.
Scripture: Romans 3:9-20.
Bethel Macclesfield Service in the building for 16 January 2022. Once we admit that we are not righteous, God can work wonderfully in us, as He did in the life of Saul of Tarsus. It is not our past faults that stop God from using us.